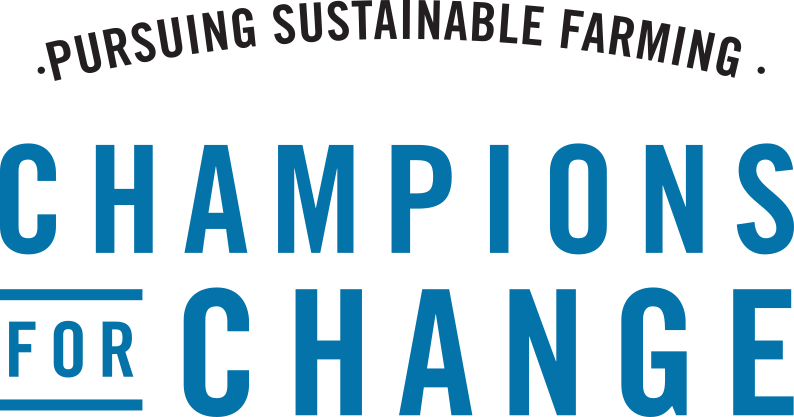 "At Relay Wines we plan to pass the baton to a better tomorrow. For our planet and everyone." Made with 100% green energy
Winery operates from 100% renewable energy Environmentally friendly wine box
Careful considerations were made in selecting the paper and inks for this wine box
"We are proud to join the growing B Corp Movement,
and we are dedicated to being a force for good in the world."
- Elizabeth Drake, Director of Regenerative Development
Our Story
At Relay Wines, we pursue sustainable farming by working with grape growers from different origins around the world to convert their farm practices to Certified Sustainable Farming. We have partnered with growers from the New World wine origins of fame for quality and preservation of the land: California and Chile. Together we are partnering officially certifying their grape growing ranches as Sustainable farmed land. At Relay Wines, we plan to pass the baton to a better tomorrow, for our planet and for everyone. Join us.
B-Corp Certification
B Corps are companies certified by the nonprofit B Lab to meet rigorous standards of social and environmental performance, accountability, and transparency.
Today, there is a growing community of more than 2,500 Certified B Corps from 60 countries and over 130 industries working together toward 1 unifying goal: to redefine success in business.

B Lab is a nonprofit organization that serves a global movement of people using business as a force for goodTM. Its vision is that one day all companies compete not only to be the best in the world, but the Best for the World® and as a result society will enjoy a more shared and durable prosperity. B Lab drives this systemic change by:
Building a global community of Certified B CorporationsTM who meet the highest standards of verified, overall social and environmental performance, public transparency, and legal accountability;
Promoting Mission Alignment using innovative corporate structures like the benefit corporation to align the interests of business with those of society and to help high impact businesses be built to last;
Helping tens of thousands of businesses, investors, and institutions Measure What Matters, by using the B Impact Assessment and B Analytics to manage their impact—and the impact of the businesses with whom they work—with as much rigor as their profits;
Inspiring millions to join the movement through story-telling on bthechange.com.
Our Grape Growers
Agents for change among wineries, we're inspiring new paradigms to preserve our planet for those who'll inherit it: We facilitate grape growers' transition to sustainable farming, broker ethical relationships with our suppliers, eliminate waste from our operations and incorporate green practices every step of the way. Our company is CarbonNeutral® and our winery runs on 100% renewable energy. We think it's the right way to do things.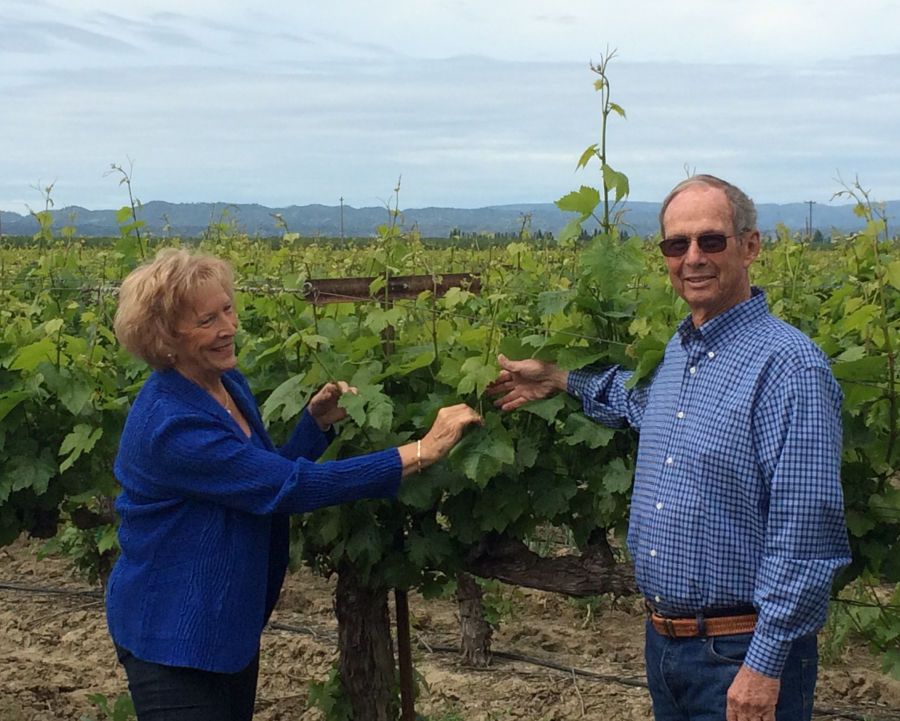 Chardonnay
THE EHRKE FAMILY: THREE GENERATIONS OF FARMING
For the Ehrke family, tending the land is a generational craft. Three generations, to be exact. The family has farmed crops —everything from wheat to tomatoes and now wine grapes— on the same site in California's Sacramento Valley.
The Ehrke family's foray into sustainable grape growing began in 1981. More than 35 years later, the family grows all of the fruit for our Relay Chardonnay. Warm summers, tempered by cooling delta breezes, make the Ehrke's Sacramento Valley vineyard ideal for growing Chardonnay grapes with vibrant flavors.
Our shared commitment to sustainable farming has turned a longstanding partnership into a force for good.
---
Cabernet Sauvignon
THE GUETTNER FAMILY: THE ART OF DISCOVERY
Near the soaring Andes Mountains lies a special vineyard in the Colchagua Valley of Chile.
The Guettner family planted the site to wine grapes in 1993 and today grows all of the fruit for our Relay Cabernet Sauvignon. The son of a German immigrant who became a farmer in the Itata Region of Chile, Sergio Guettner is equally passionate about grape growing and traveling.
In addition to visiting fascinating locales throughout Central America and Europe, the Guettner family has explored Chile from its most northern edge to its most southern edge. Back in the Colchagua Valley, the family's vineyard is ideal for growing rich, flavorful Cabernet Sauvignon grapes.
---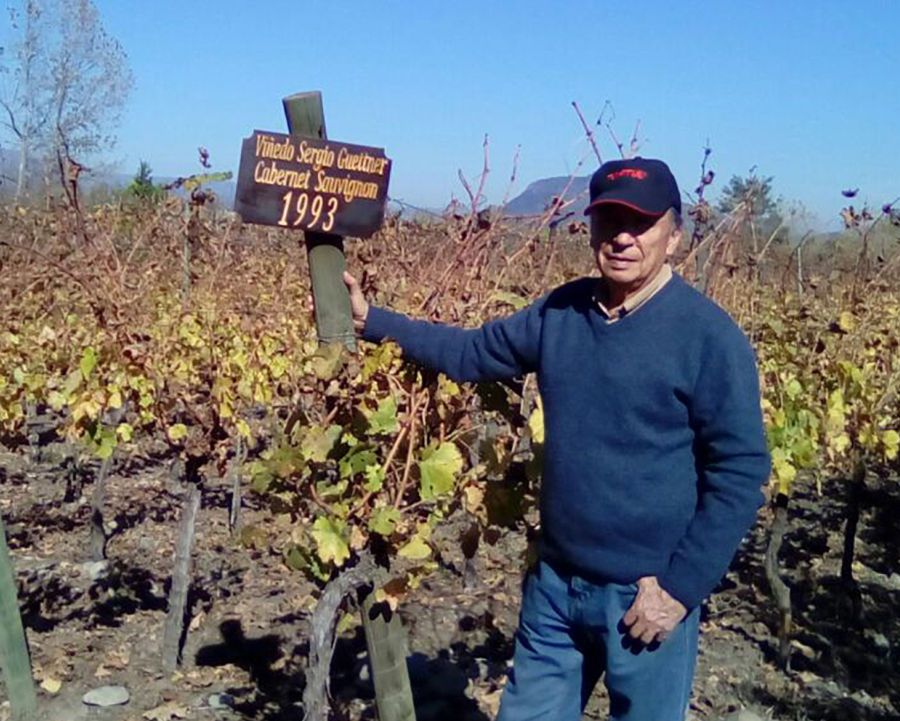 Cabernet Sauvignon
Cabernet Sauvignon grapes hang on the trellis long after harvest begins each fall. Patience becomes a duty, not a virtue, as we wait for the grapes to ripen.
Cabernet Sauvignon reminds us to slow down and wait for nature to unlock her secrets. So we relax and enjoy this wine full of black cherry flavors, a hint of chocolate and aromas of vanilla and spice and match with chops and steaks.
Patience is truly rewarded.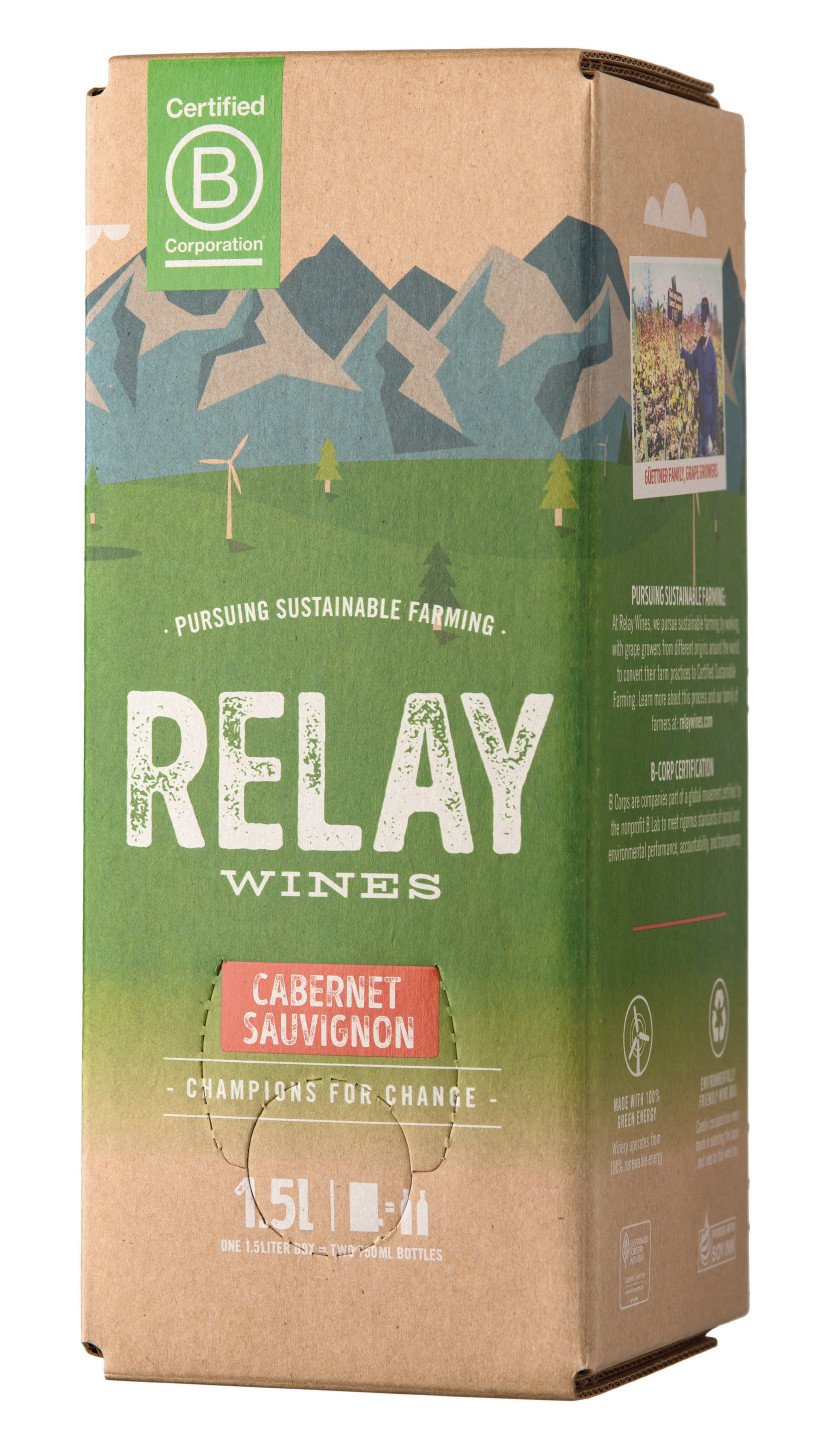 Chardonnay
With each new vintage, we recall why we enjoy making wine. Starting fresh each spring energizes us. This is a wine with a medium body, full of easy-to-drink flavors of apple, pear and tropical fruits.
So when the day is done, relax and refresh with good friends around Relay Chardonnay. This wine is always invited.
Perfect with most fish dishes and white meats like chicken or pork.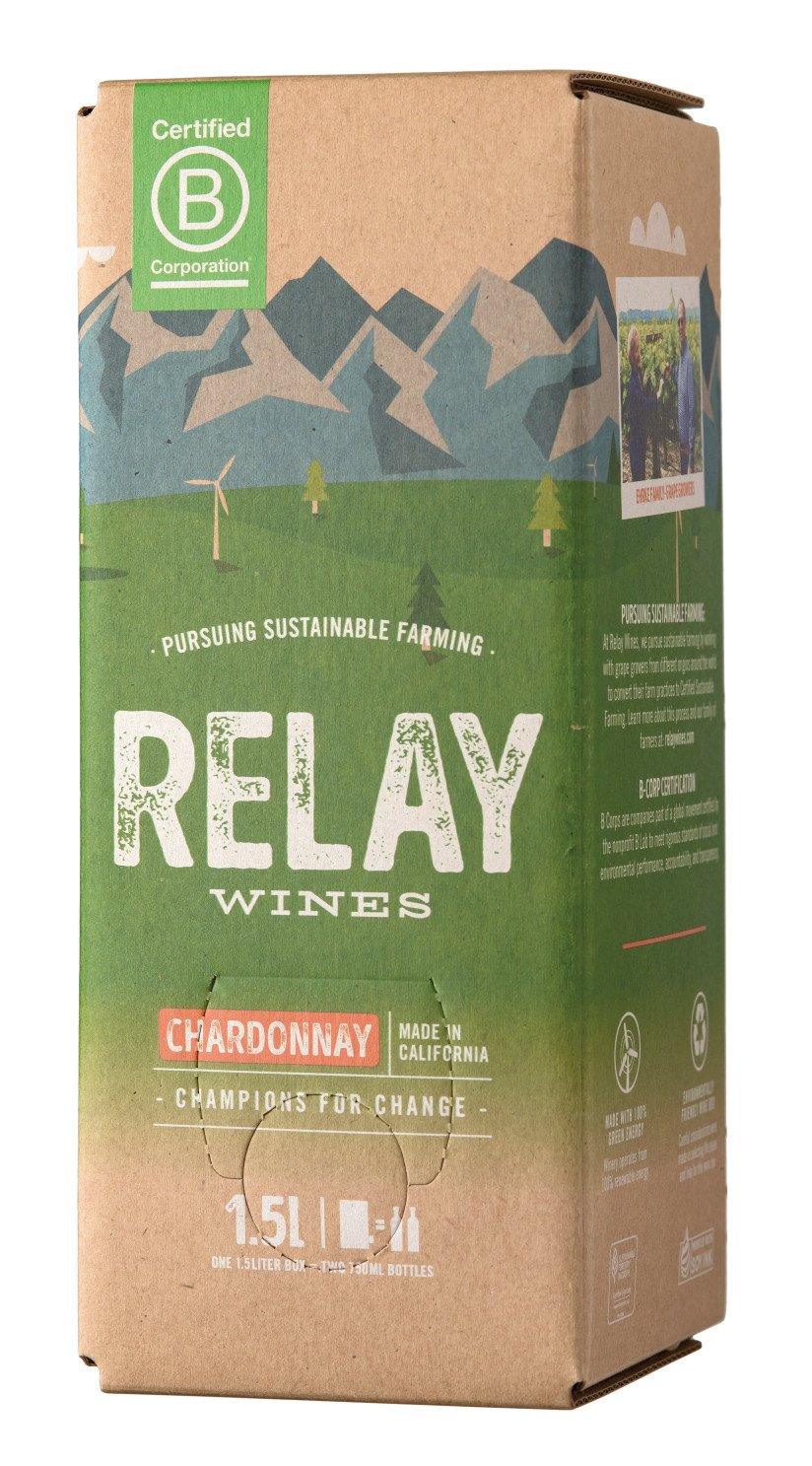 Packaging designed/produced with